Guest Accommodations
Hilton Cleveland Downtown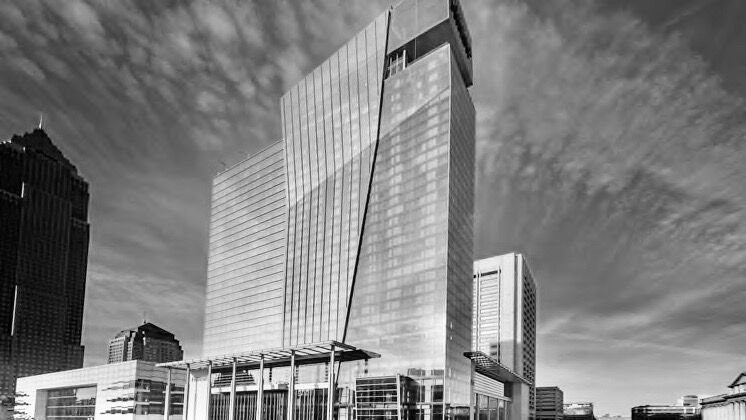 100 Lakeside Ave E, Cleveland, OH 44114, USA
216-413-5000

This hotel is directly across the street from the reception site, offering maximum convenience for guests.
Hilton Cleveland Downtown is in the heart of Cleveland's vibrant downtown area and connected to the Huntington Convention Center of Cleveland. Popular attractions, dining, and entertainment are just minutes away.
TO BOOK WITH ROOM BLOCK RATE ($149): For online booking, use direct link to block: https://book.passkey.com/e/49876224. For booking via phone, call 216-413-5000 ext. 1 and use code LODA.
Cleveland Marriott Downtown at Key Tower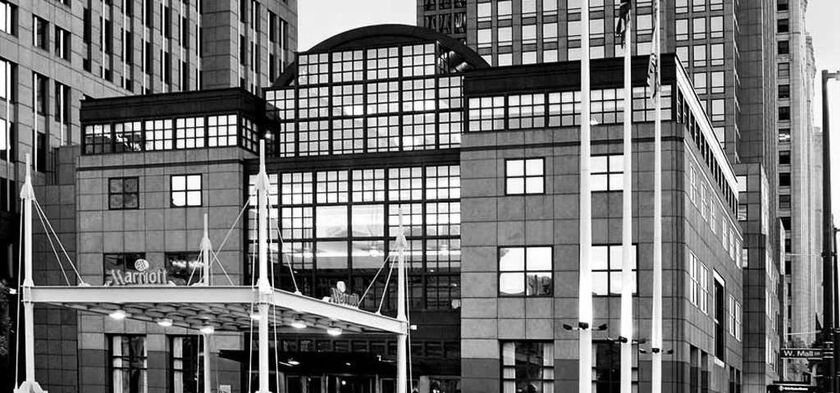 1360 W Mall Dr, Cleveland, OH 44114, USA
216-696-9200

Experience the modern style of Cleveland Marriott Downtown at Key Tower. Our 25-story luxury hotel is across from Huntington Convention Center of Cleveland and within walking distance of the Rock and Roll Hall of Fame, FirstEnergy Stadium and Quicken Loans Arena
To book with the reserved rate ($154), book directly from link: Book your group rate for Loveland Dahlby Wedding Room Block. Or, call (216)696-9200 and mention the Loveland Wedding.
Things to Do
Cleveland Museum of Art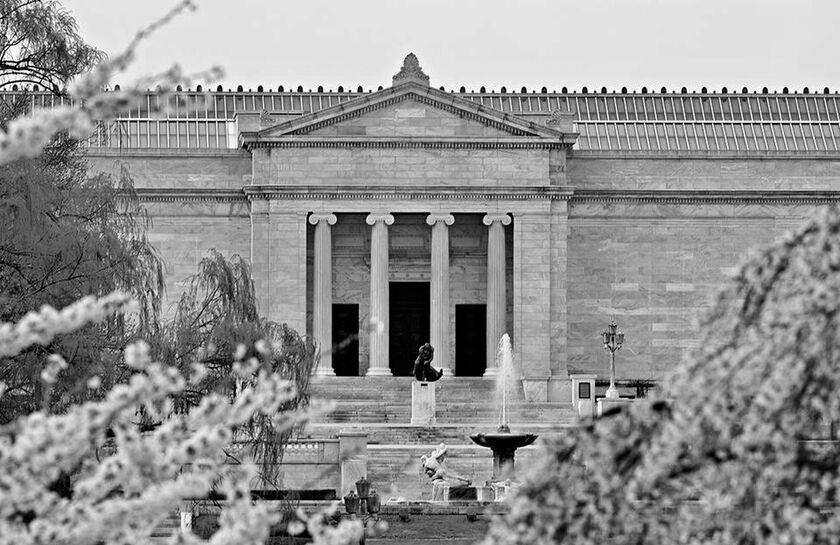 11150 East Blvd, Cleveland, OH 44106, USA

The Cleveland Museum of Art (CMA) is an art museum in Cleveland, Ohio, located in the Wade Park District, in the University Circle neighborhood on the city's east side. Internationally renowned for its substantial holdings of Asian and Egyptian art, the museum houses a diverse permanent collection of more than 45,000 works of art from around the world. The museum provides general admission free to the public. With about 705,000 visitors annually (2016), it is one of the most visited art museums in the world.
West Side Market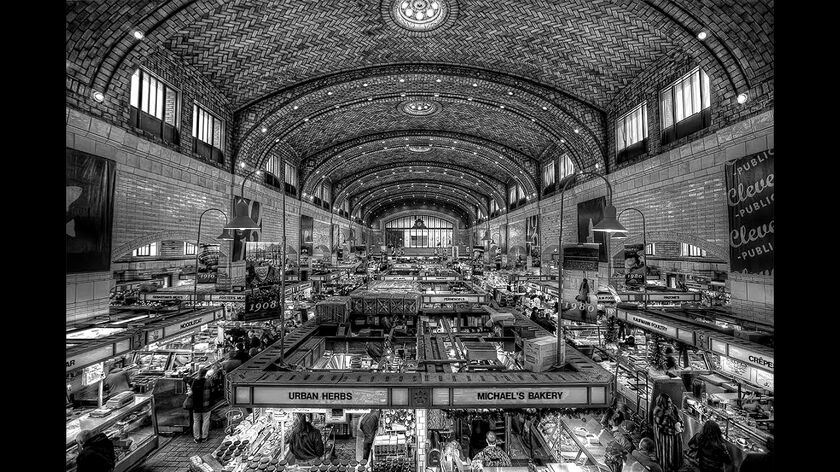 1979 W 25th St, Cleveland, OH 44113, USA

You could carve an entire trip out of Cleveland's rich culinary history. Or you could cram much of it into one simple stop at the historic West Side Market.
The indoor, European-style market has been around for more than a century and still looks like it did when it catered to the immigrant community all those years ago: vendors hawking Old-World baked goods; family-owned stands displaying their colorful produce; fishmongers offering smoked fish and eels; classic butcher cases filled with sausages and animal guts — it's not just steaks and salmon filets, here, kids.
Today it's surrounded by the city's hottest restaurants and breweries, turning the area on and near the corner of West 25th Street and Lorain Ave. into arguably the most happening blocks in Cleveland. But at the center of it all, is the city's most famous grocery store.
Great Lakes Brewing Company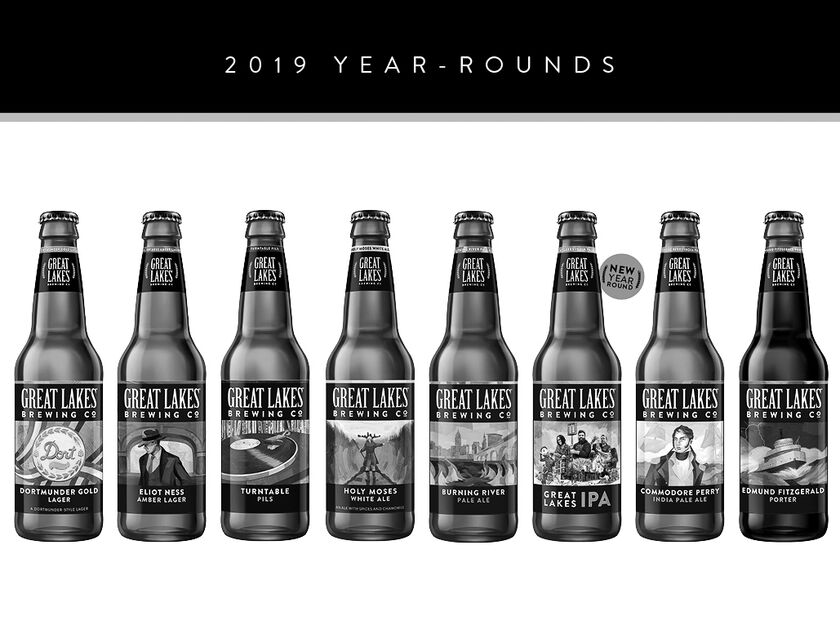 2516 Market Ave, Cleveland, OH 44113, USA

Great Lakes Brewing Company is a brewery and brewpub in Cleveland, Ohio. The first brewpub and microbrewery in the state, Great Lakes Brewing has been noted as important to Cleveland's local identity and as one of the initial forces behind the revival of the Ohio City neighborhood on the near West Side. In 2015, it was the 21st-largest craft brewery by volume and the 28th-largest overall brewery in the United States. The company was established in 1988 by brothers Patrick and Daniel Conway, both St. Edward High School graduates, in Cleveland's Ohio City neighborhood, located near St. Ignatius High School and the West Side Market. The brewpub and restaurant remain in their original locations, while production has expanded to adjacent properties.