The Wedding
Saturday, November 16, 2019
2:00 PM
Attire: Formal
Ceremony
St Stephen's Church
1930 W 54th St, Cleveland, OH 44102, USA
Reception
The Old Courthouse
1 Lakeside Ave E, Cleveland, OH 44114, USA
St. Stephen's Church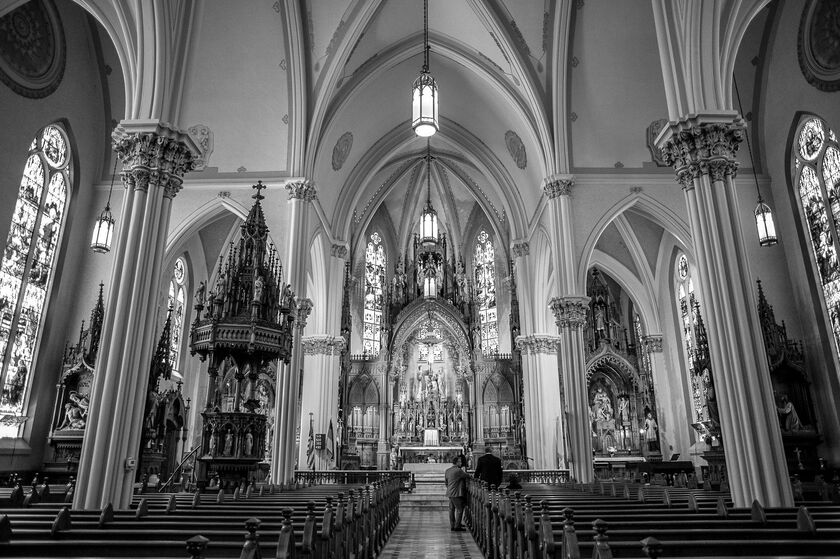 The Old Courthouse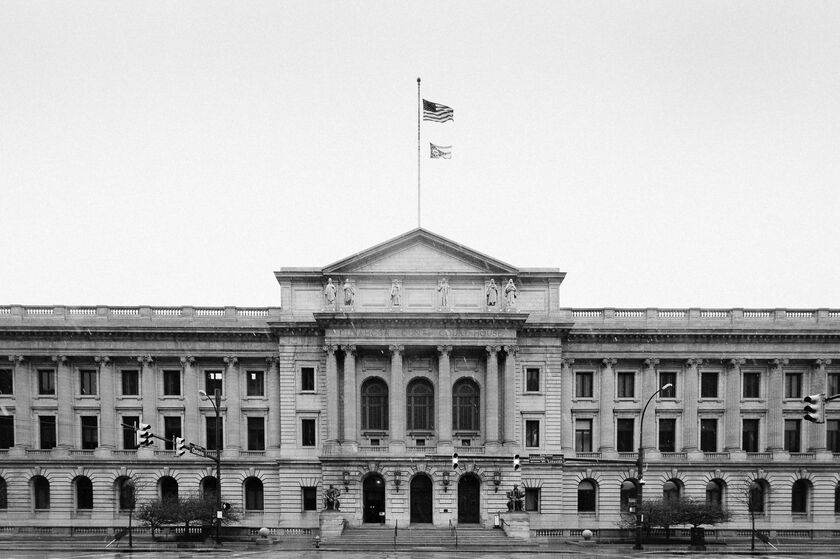 Wedding Party
Josh Loveland - Best Man
Bro, Icelandic explorer, maple syrup connoisseur.
Phil Loeffler - Groomsman
Bro in Law (BIL) - Praline broker - Fortnite choreographer.
Matt Harrigan - Groomsman
BIL - Often found drinking GL Christmas Ale.
Matt Conklin - Groomsman
Childhood Best Friend, paramedic SQUAD goals.
Tanner Coffman - Groomsman
College roommate and best friend. Meghan's better half.
Mike Hedgebeth - Groomsman
Funniest guy we know. Meet him at the bar for some Jameson and sports.
Levi Palmer - Groomsman
OSU Fraternity Brother. Experienced in man-buns, bottle service, and dolphin calling.
Ben Leung - Groomsman
OSU fraternity brother + bro for life. Can bench press the weight of you and your mother. He's single, ladies.
Pat Gill - Groomsman
College best friend + business fraternity little. Will 1000% be dancing all night long.
Stephen Conklin - Groomsman
Childhood best friend. Tellestrations after dark mastermind.
Drew Degener - Groomsman
Childhood Best Friend. Movie extra, band member... yep he's the cool friend.
Ellen Dahlby - Maid of Honor
Twin Sister (smarter and older one), ND Grad, coffee expert.
Hannah Dahlby - Bridesmaid
Sister of the Bride, Sunday dinner chef extraordinaire.
Rachel Harrigan - Bridesmaid
Oldest sis of Lena, mom of Lola the dog, glam sister.
Anna Loveland - Bridesmaid
Sister to Rick, BGSU Falcon, will definitely say OKAY LADIES during reception.
Meghan Wilder - Bridesmaid
Tanner's better half. Down for adventures if they end by 10pm or include ice cream.
Emily Lesnansky - Bridesmaid
Best friend of Lena's since first semester freshman year! Goldendoodle momma and buckeye fan.
Elizabeth Yuan - Bridesmaid
Lena's roommate for over 4 years (and 3 homes!) Will be present on the dance floor the entire night.
Katie Cavoli - Bridesmaid
Bestie from childhood. Knows every word to Legally Blonde the Musical.
Sam E Dawson - Bridesmaid
Lil baby cousin to Lena!! IU grad (but we love her anyways). GO BUCKS!
Emmi Banner - Bridesmaid
Best friend from OSU! World traveling yoga master. #Namaste.
Carrie Shortman - Bridesmaid
Childhood bestie. CLE Indians #1 FAN! Golden retriever mama.
The Coolest. Parents. Ever.
Tish and Gregg Dahlby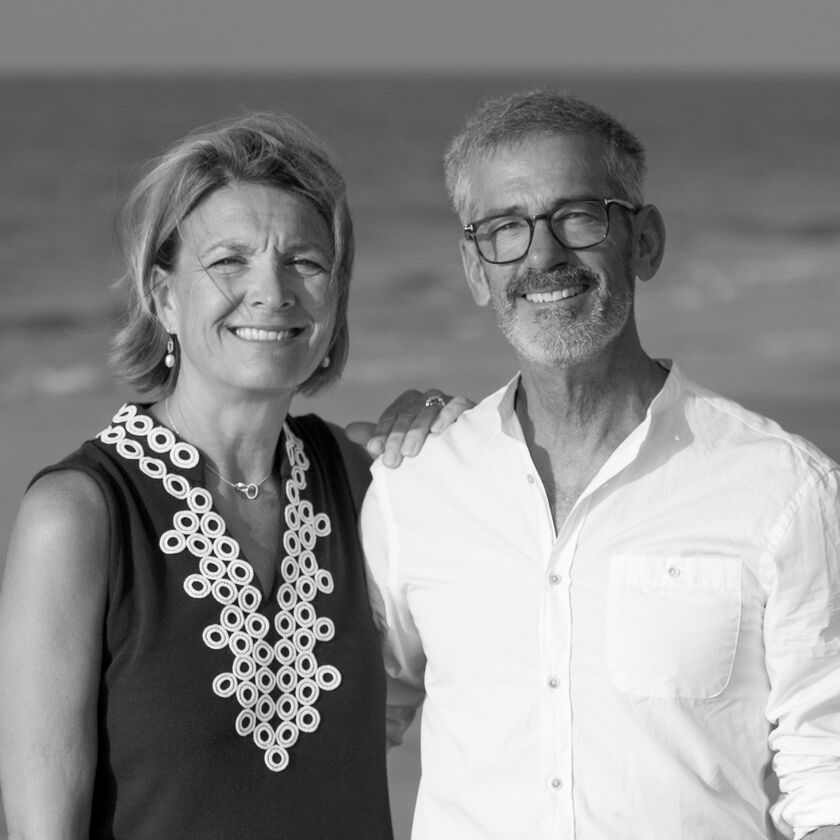 Maria and Rick Loveland